Improving health by using all the tools of communication.
01
Cross-Sector Initiatives
To move the needle on public health, you have to think big. Siloed policies and programs are limited by their scope, which is why we reach across sectors and industries to partner with businesses, government agencies, communities, and other nonprofits. We work to create a critical mass of organizations employing specific strategies in the right places at the right time.
---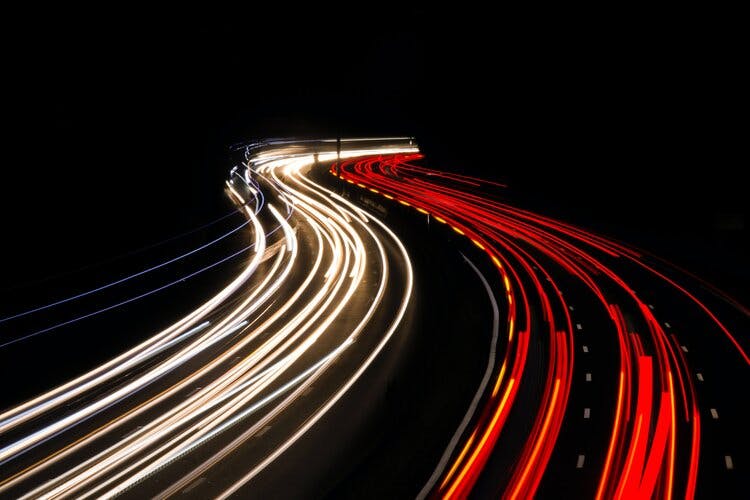 Capabilities
Grant and program management 
Needs assessment design and analysis 
Work with community-based organizations (CBOs)
Custom trainings, capacity-building, and digital asset production based on stakeholder needs 
Real-time crisis communication and health education messaging recommendations
Support for local news organizations to combat news deserts
How we can help
CBOs know their communities the best. PGP specializes in facilitating relationships across organizations to align stakeholders on a common strategy and success indicators leveraging our public health expertise. We bring our deep experience in media monitoring, health behavior change and education, and cross-channel storytelling to elevate local voices and support organizations where they need it most.
---
02
Media Monitoring
Media and communications research is at our core. Every day, 365 days a year, our health experts monitor publicly available media data across a range of systems. Data comes from social media, digital media, and traditional media, in addition to original research and investigative reporting. AI and natural language processing assist a team of dedicated analysts to identify, track, and respond to narratives, trends, and urgent issues. We use these insights to perform fact checking, power behavior change strategies, inform content production, and inspire formative research.
---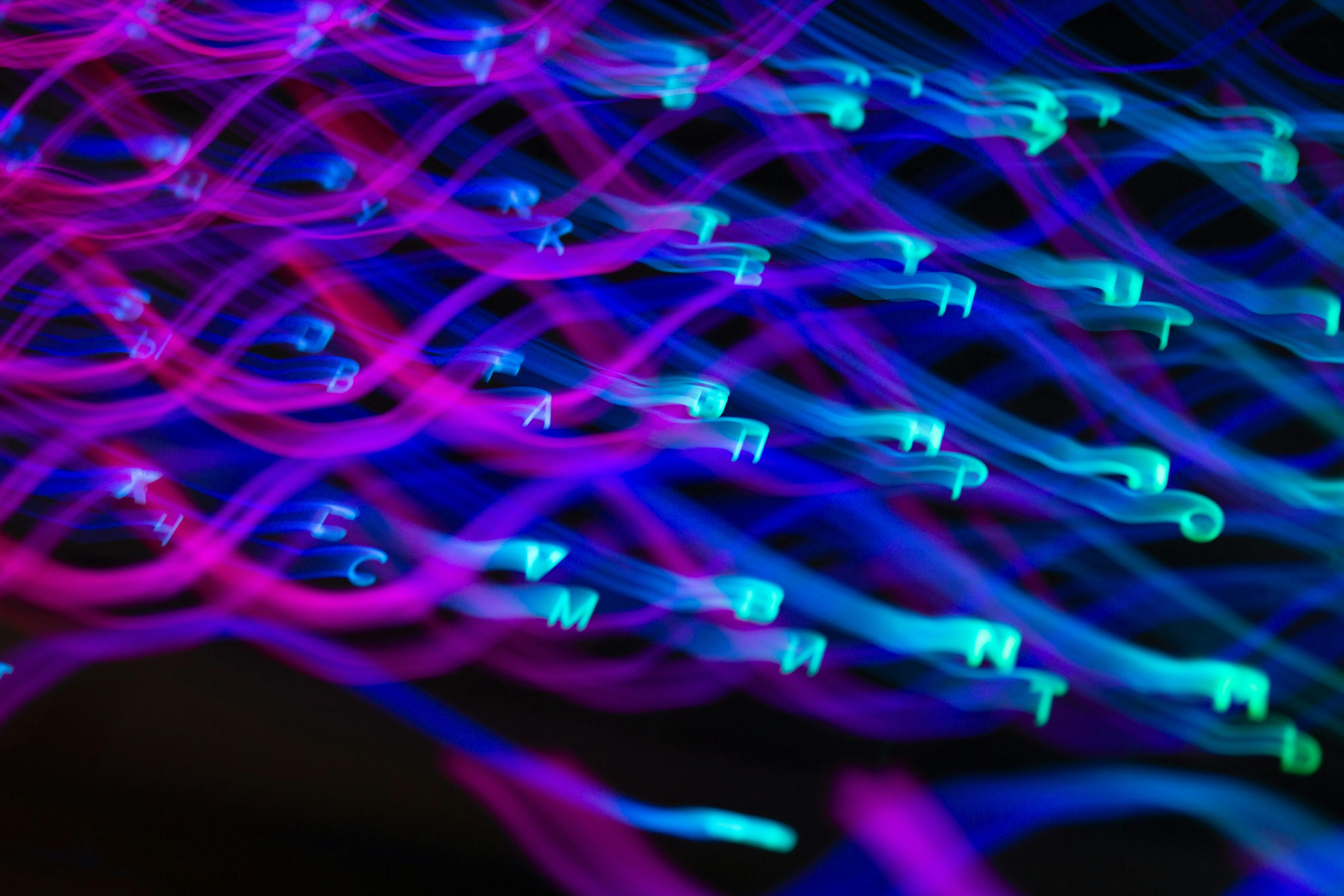 Capabilities
Write formative research that informs target knowledge, attitudes, behaviors, and values  
Create in-depth reports on how conversations evolve over time, by geography or population segment 
Design and disseminate media monitoring dashboards
Create standalone products that address specific public health issues
Host webinars and trainings for a variety of stakeholders
How we can help
The research from PGP's Monitoring Lab informs projects such as health intervention design, messaging, or influencer marketing. We also conduct standalone research to help partners understand their communities more deeply. Monitoring lab's access to real-time data enables us to produce new, highly relevant content every day for multiple partners, and we also efficiently disseminate reports to our stakeholders. We bring invaluable subject matter expertise to nuanced, sensitive topics like domestic violence, fast-moving topics like COVID-19, or contentious topics like vaccines.
---
03
Multi-channel campaigns
As experts in everything from TikTok to Facebook to YouTube, we plan, develop, and execute health education and behavior change campaigns customized for today's high-velocity media landscape. Our in-house team of public health analysts, digital strategists, and marketing managers collaborate closely with producers, designers, and developers. We produce content in a wide variety of formats—from GIFs to fact sheets, video series to promoted posts, SMS messages to web-based chatbots—all mapped to target audience segments and employing evidence-based talking points. We disseminate original content daily, seven days a week. Think of us as the "BuzzFeed of public health."
---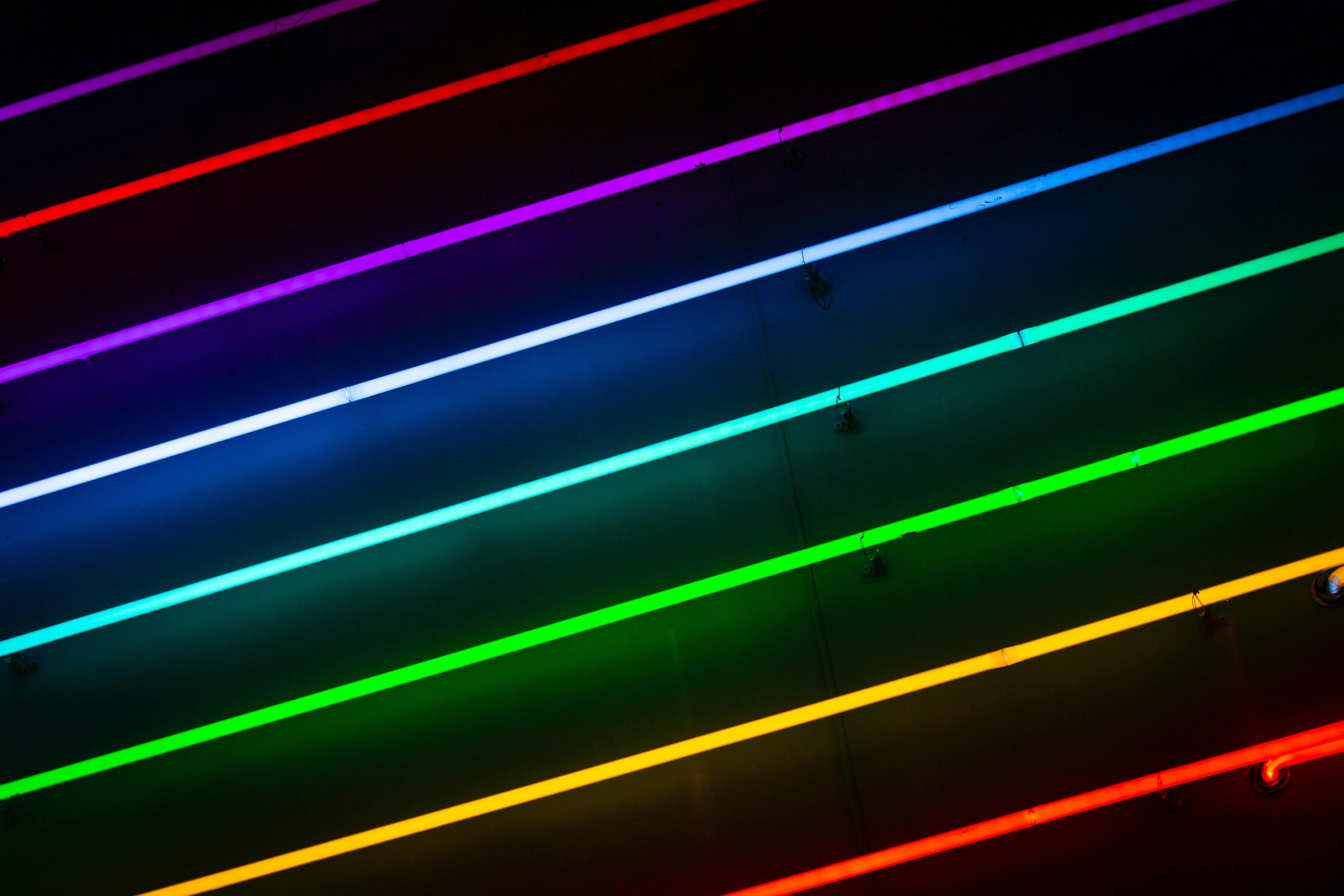 Capabilities
Create native social content using data-driven, accurate information 
Formulate public health materials like infographics and policy briefs 
Develop channel-specific content and strategies
Target specific audiences with content that speaks to their identities
Evaluate monthly digital metric reports
Perform survey evaluations
How we can help
Our partners integrate our media content into broader campaigns or use it to supplement existing programs. We specialize in creating rapid-response content based on breaking news or emerging social media conversations, debunking and inoculating against health misinformation, and creating shareable, evergreen public health education content. We don't just rely on likes or engagement metrics, we produce personal narratives that resonate with specific audiences.
---
04
Influencer Marketing
Social influencers build trust with their followers, and we use that authentic connection with communities to drive statistically significant shifts in knowledge, attitudes, and behavior. But unlike other firms, PGP's pioneering approach applies influencer marketing tools and strategies to public health issues. We don't just go after influencers with millions of followers (although we can do that, too); we target micro influencers—anyone with a following of less than 10,000 people—because they are the most effective way to positively engage with hyper-local communities. And because we're promoting health, not just another brand, our influencers are passionate and motivated to help make a positive impact in people's lives. In the end, our best-in-class influencer program consistently changes people's attitudes and behaviors around health, and we can modify our program to meet the needs of almost any campaign.
---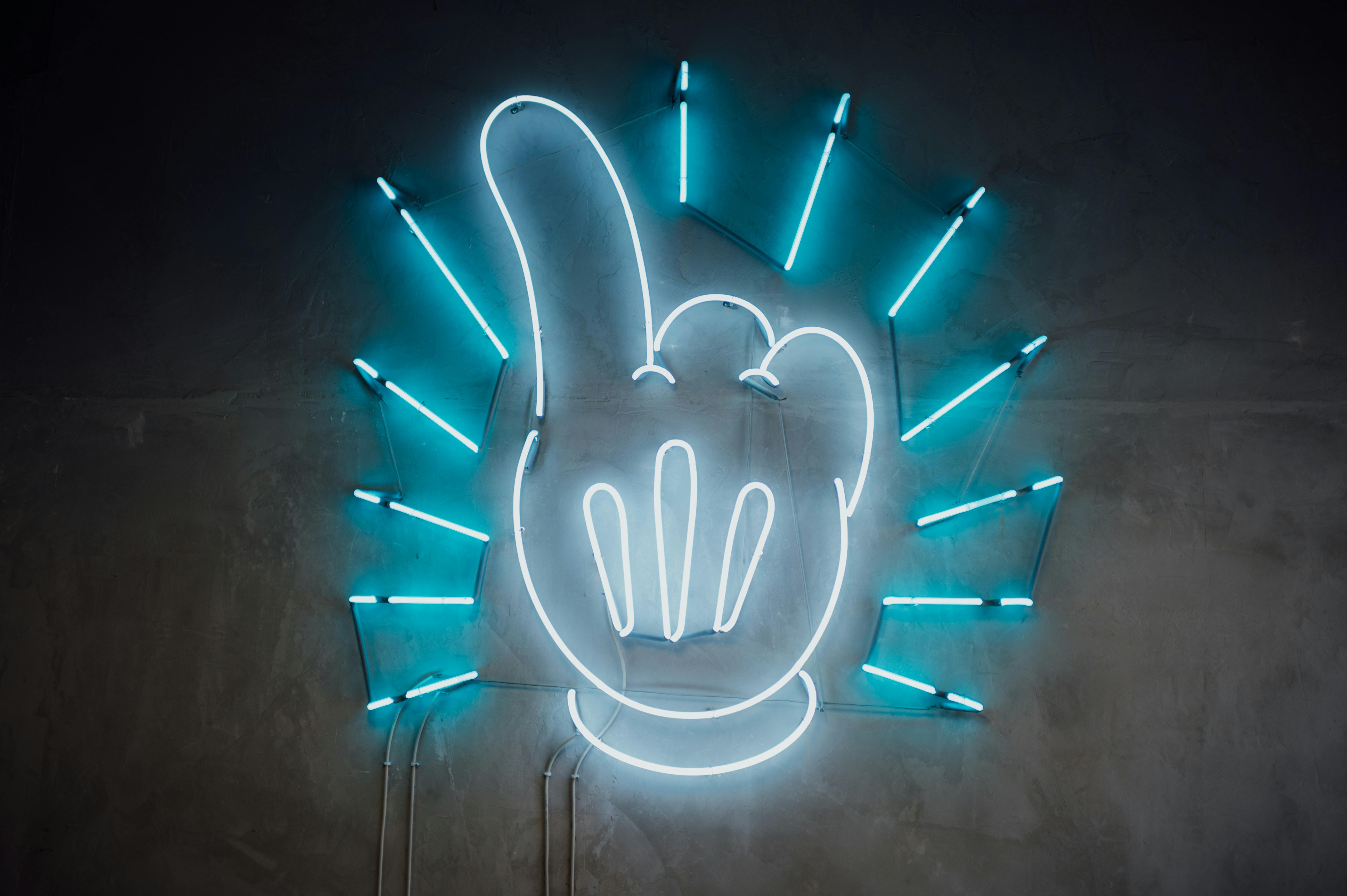 Capabilities
Combine marketing best practices with public health expertise
Target specific audiences and groups 
Manage campaigns with authentic, data-driven messaging 
Vet and match influencers 
Promote brand safety
Comprehensive reporting and evaluation services
How we can help
We can integrate influencer marketing into a broader behavior change campaign, or we can lead an influencer campaign—from recruitment and vetting to final asset handoff and reporting—independent of other media efforts. In every case, when we match influencers with your brand, we apply sophisticated AI tools from our Monitoring Lab to identify influencers who are likely to show enthusiasm for a particular health issue and who match your values and integrity. It's not about manufactured content. Instead, we encourage influencers to connect with their communities in a way that feels most authentic to them.
---
05
Research & Evaluation
PGP's team of public health researchers leverage a range of tools and methodologies to understand and evaluate projects across diverse health issues. Whether presenting formative research reports, submitting campaign evaluations for academic peer review, or providing technical assistance to our partners, we are committed to the highest standards of integrity, objectivity, and accountability. We also bring objectivity and rigorous academic standards to every project.
---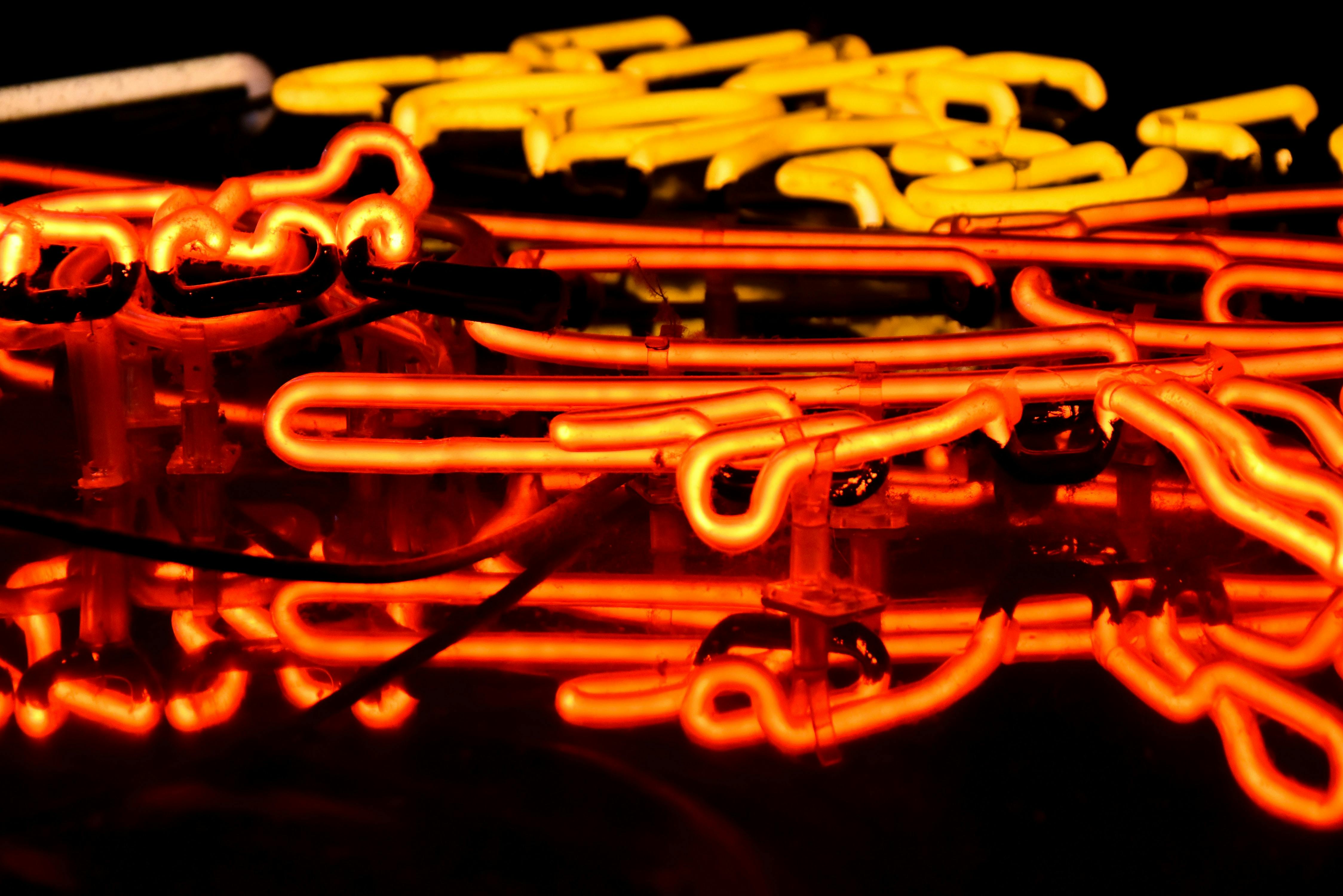 Capabilities
Mixed-methods formative research 
Program or campaign evaluations 
External technical or advisory assistance through the research process
Peer-review article submission and publication 
Various forms of information dissemination, from newsletters and reports to conference keynotes
How we can help
We deliver objective, rigorous, and impartial research and evaluations that inform projects both within PGP and for external partners. Formative research ensures all stakeholders understand how a program's topic has been addressed in the past, and what standardized, scientifically peer-reviewed evaluation measures exist to measure the effectiveness of interventions. We then thoroughly evaluate our programs, and evaluations are submitted for publication in peer-reviewed academic journals.
---
06
Documentaries
PGP's filmmakers produce award winning feature-length films that give voice to communities and individuals impacted by complex health issues. See below for our work with HBO, Discovery Communications, National Geographic, and communities across the United States. These are today's public health stories the way they deserve to be told.
---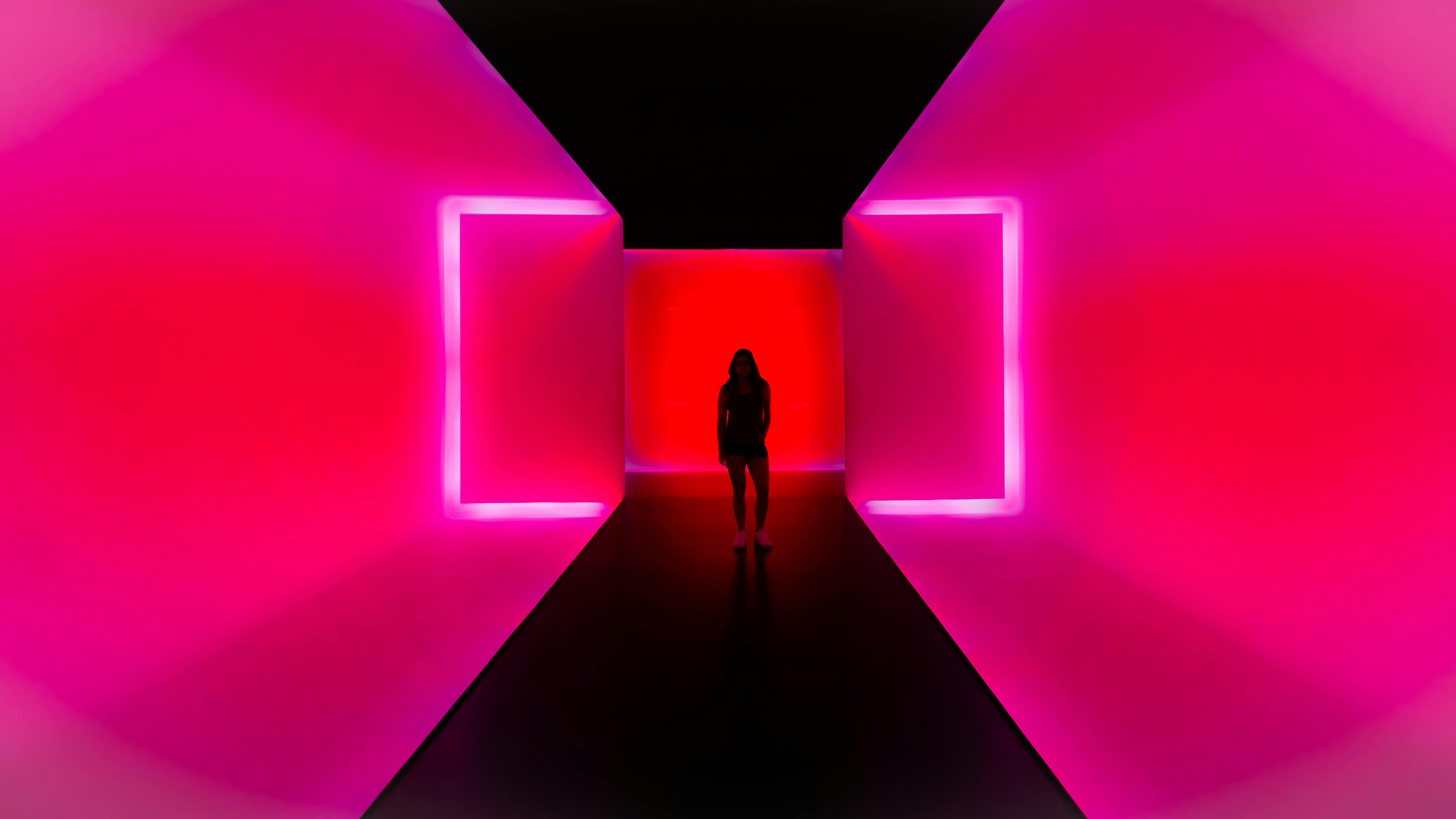 Capabilities
Formative research and script writing
Interview recruitment across a range of unique communities and sensitive health issues  
Film production, directing, editing, and post production
Production and timeline management 
Film promotion and distribution, including live and online events
How we can help
PGP was founded through our documentary storytelling. Our award-winning production team travels directly to communities to shed light on health issues through their voices and experiences. Our documentaries adhere to the same evidence-based and community-centered values as the rest of our work, with high-value production designed for screens large and small.
---
Ready to see what PGP can do for you?