Mental & Social Health
Our mental health campaigns are proven to be among the most successful ever conducted. We don't just measure clicks or engagement. We use evidence-based public health interventions to cause measurable reductions in stigma, supported by peer-reviewed evaluations. This includes increasing literacy around mental health, contradicting stereotypes, and partnering with existing networks of community-based organizations.

We have greatly improved what public health researchers call a "contact-based approach." Real people selflessly share their experiences with others on a scale never before attempted. LikeOneAnother and its sister campaigns share the stories of people living with mental health conditions—like depression, anxiety, and bipolar disorder—to prove that people are so much more than their diagnosis. Evaluations show an average 8 percentage point drop in stigma in people exposed to the campaign—the largest of any campaign, ever.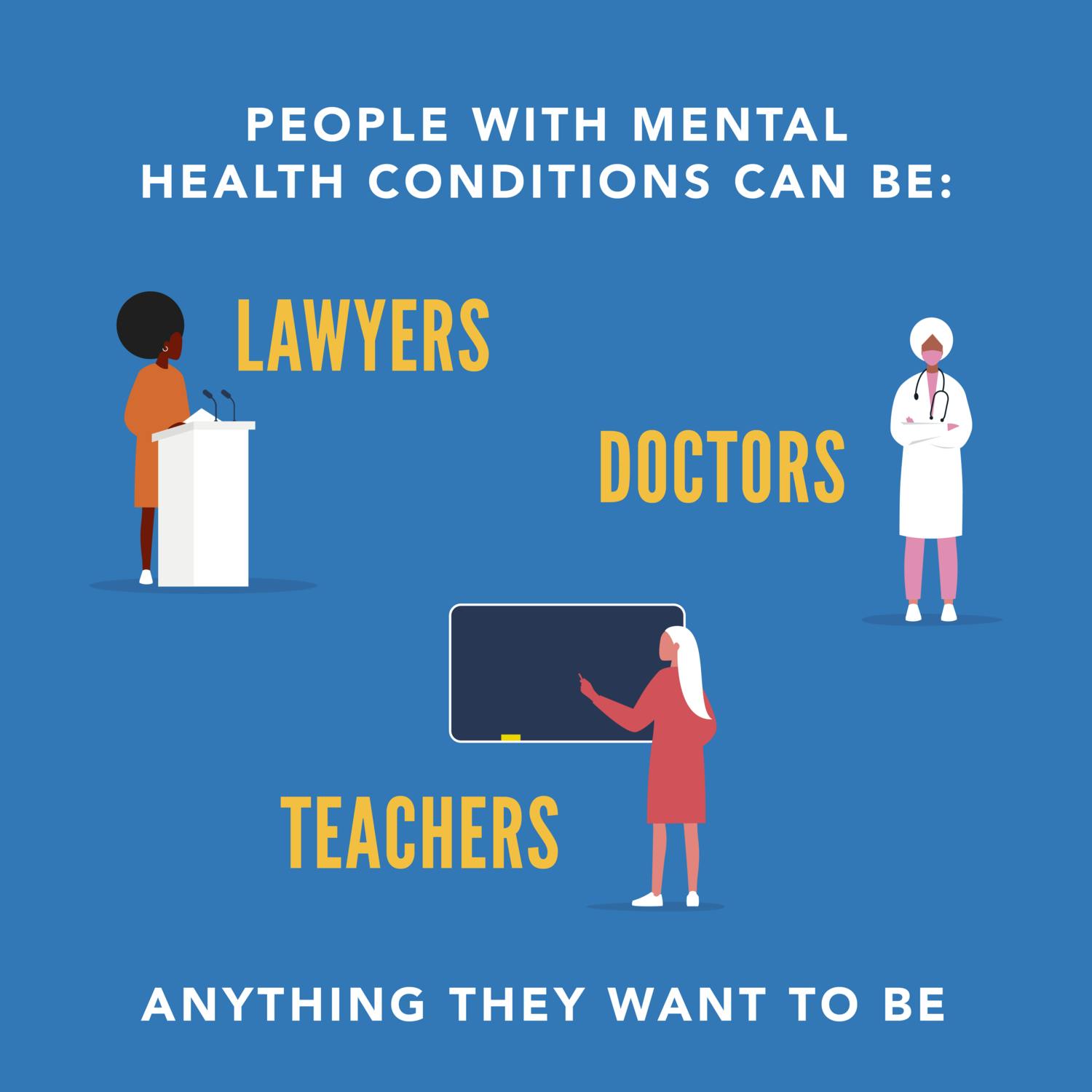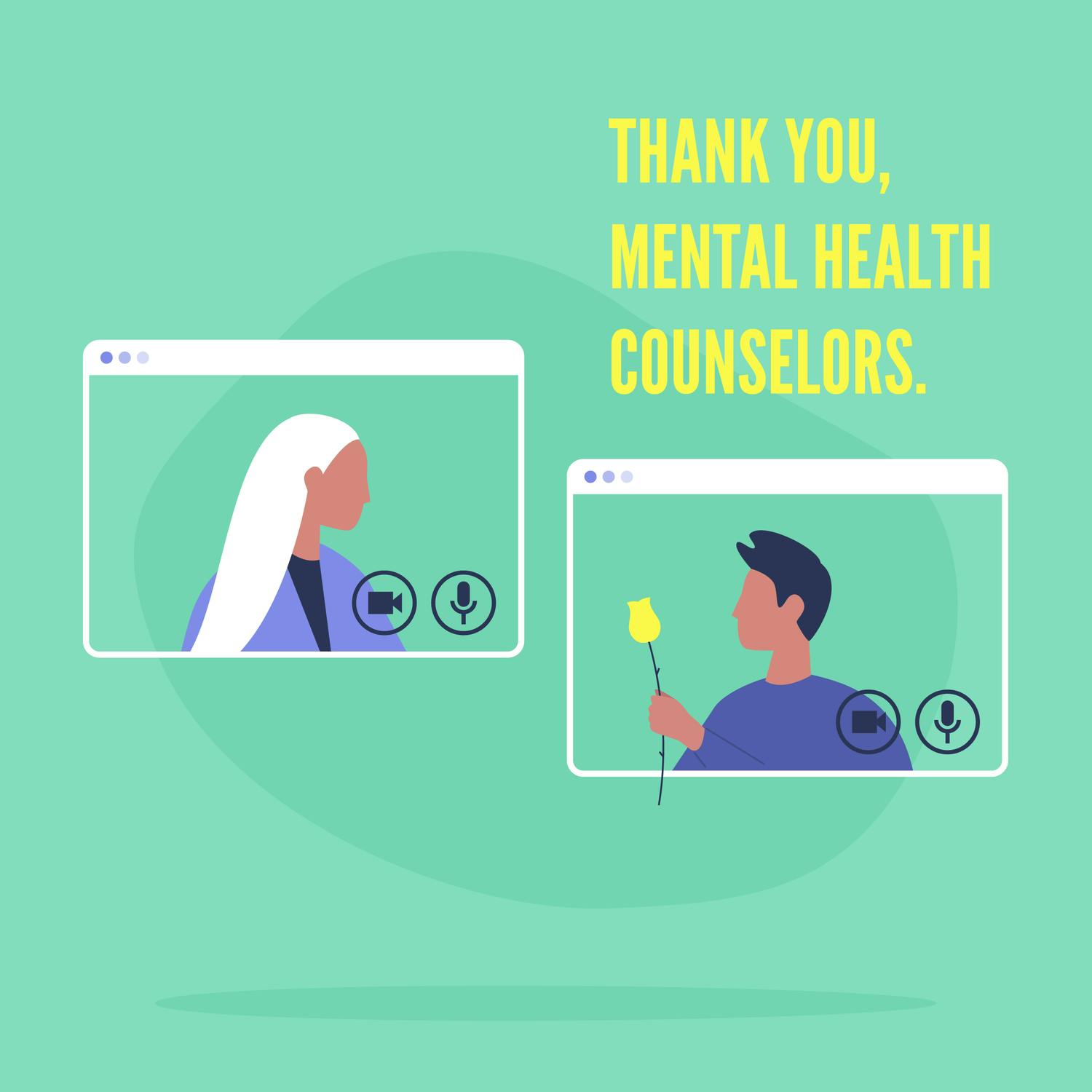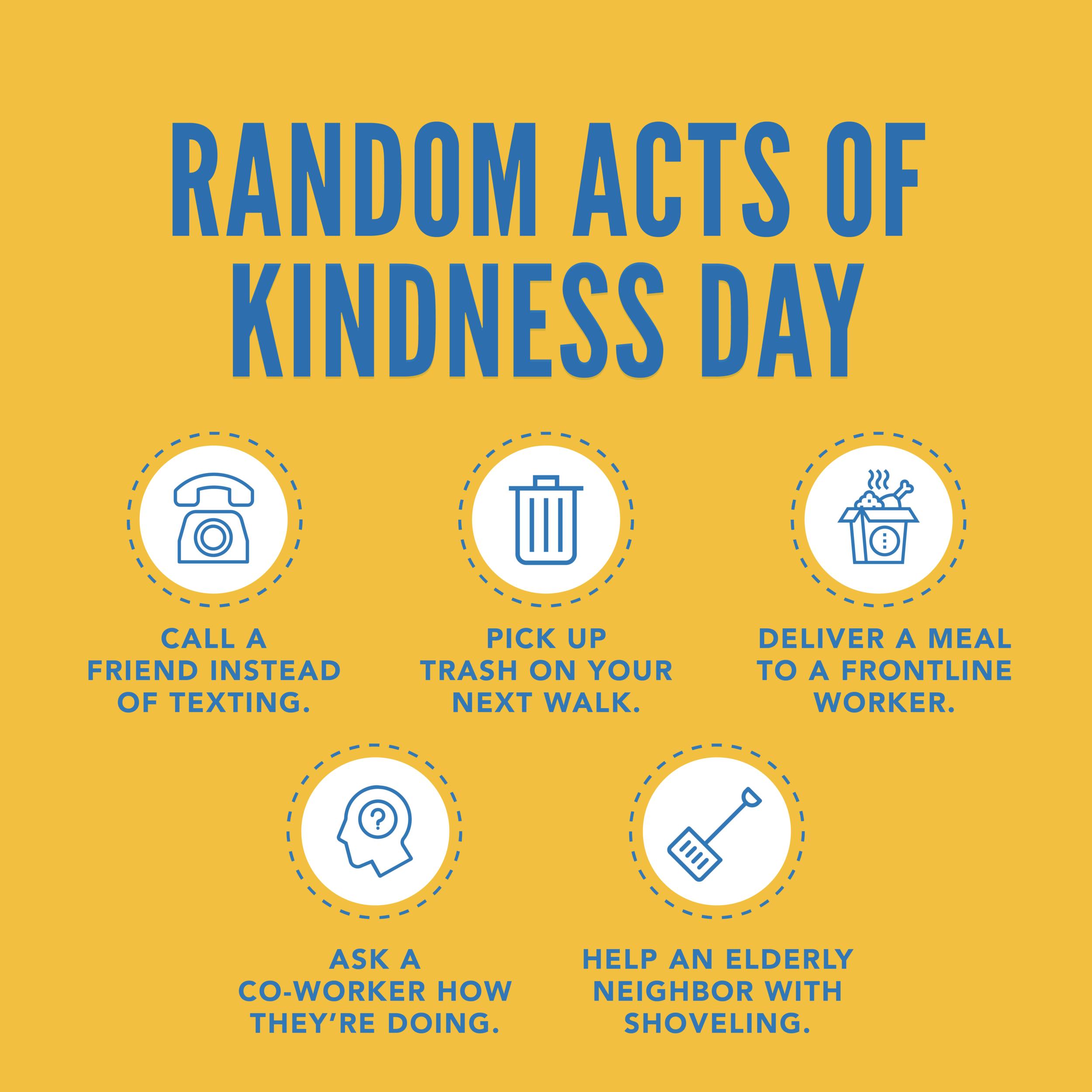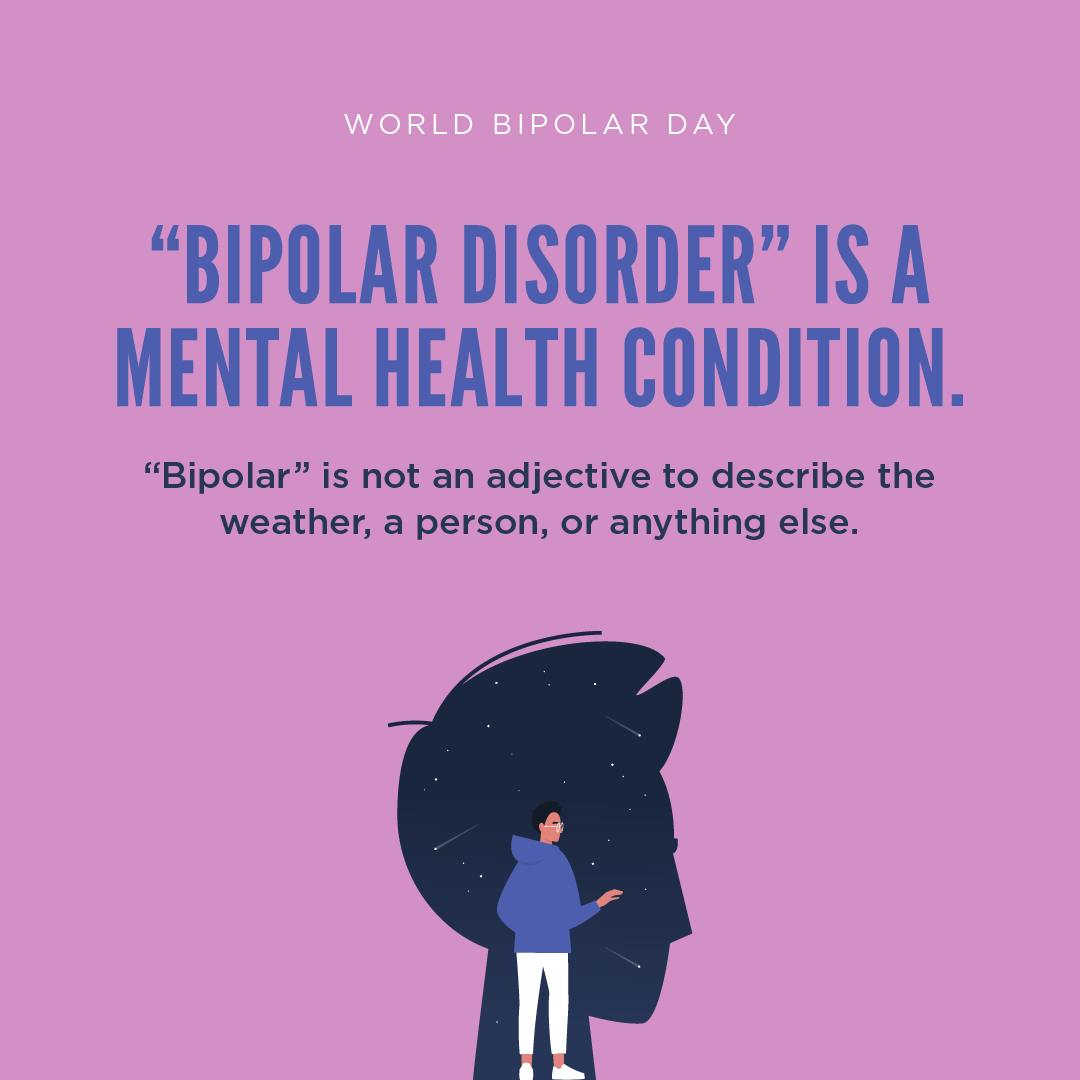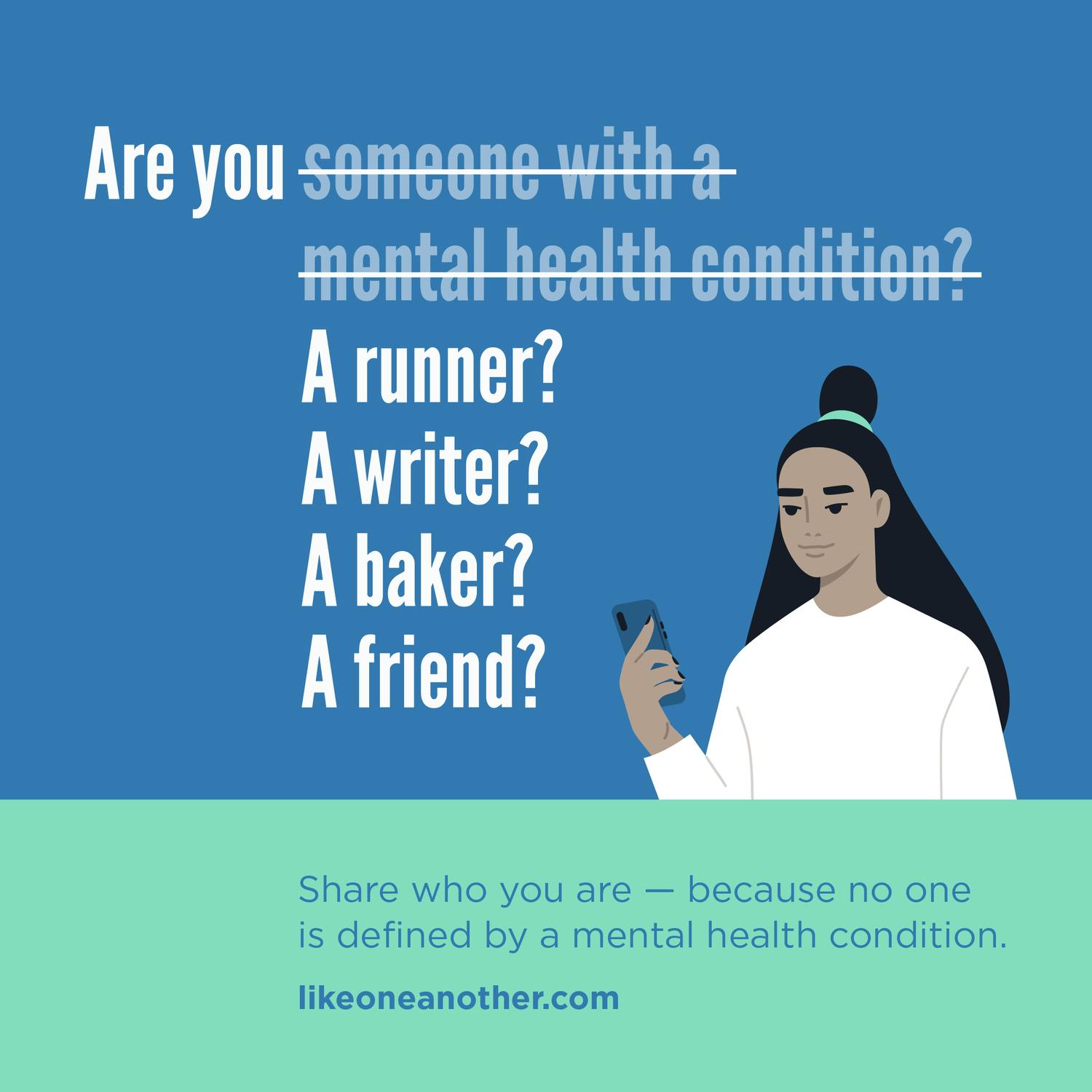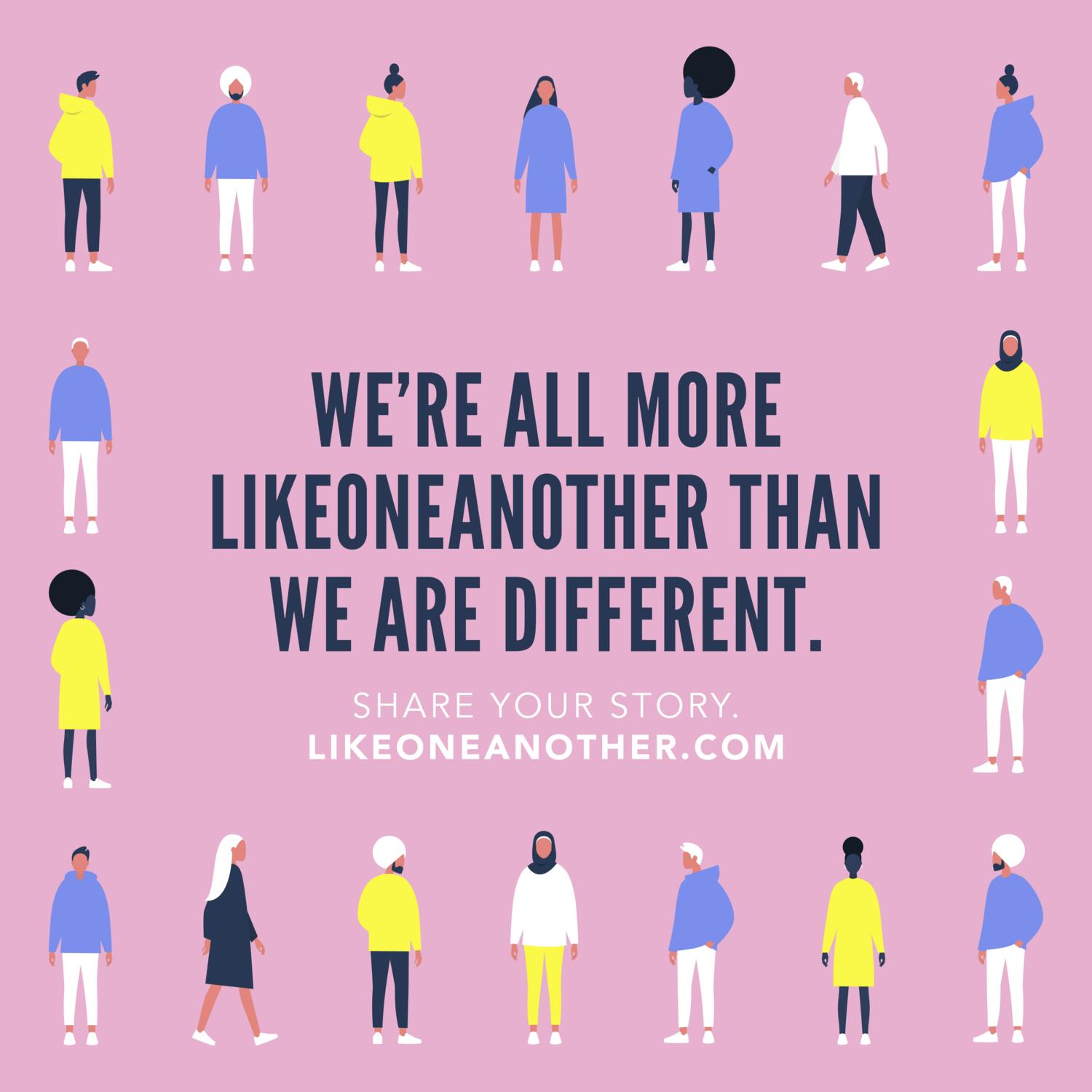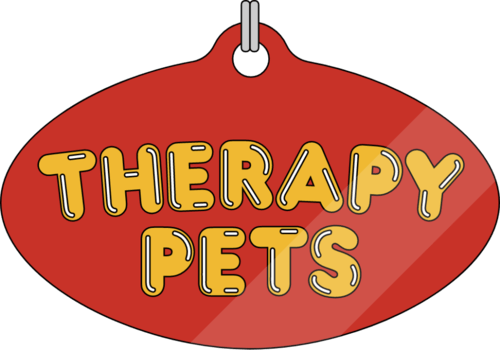 A national celebration of pets that spreads simple messages of love and understanding about mental health.