Nutrition & School Wellness
Traditional school wellness programs have struggled to engage parents. But PGP's nutrition and wellness campaigns think outside the box, creating content that ranges from video series to media ads, all to help kids and families commit to healthier lives.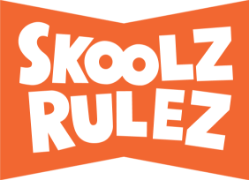 A Sesame Street-style video series that uses puppets to catch parents' attention around topics like healthy school foods, mental health, safe routes to schools, and the benefits of exercise.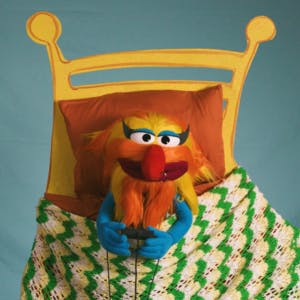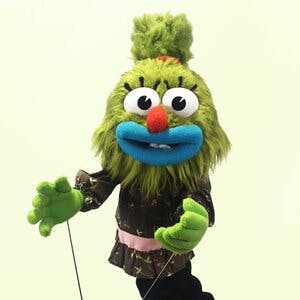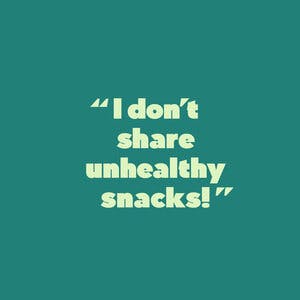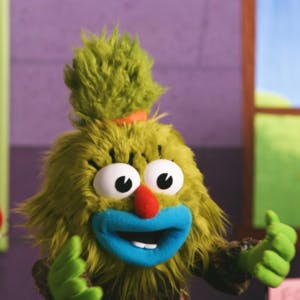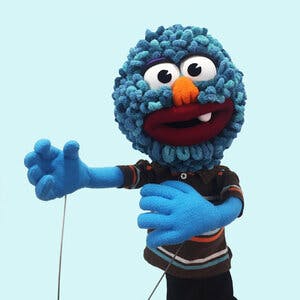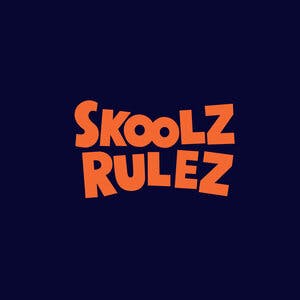 NJSugarfreed is taking on the epidemics of obesity and diabetes by encouraging people to choose healthier drink options, like water, instead of beverages that contain sugar.