Tobacco & E-cigarettes
Smoking is the number one cause of preventable death in the US. Now, vaping is creating a new generation of people addicted to nicotine. PGP supports states with programs that make a measurable difference in the fight against big tobacco.

Using community influencers as credible messengers, this campaign in Trenton, New Jersey, encouraged teens not to smoke by appealing to local values like resiliency.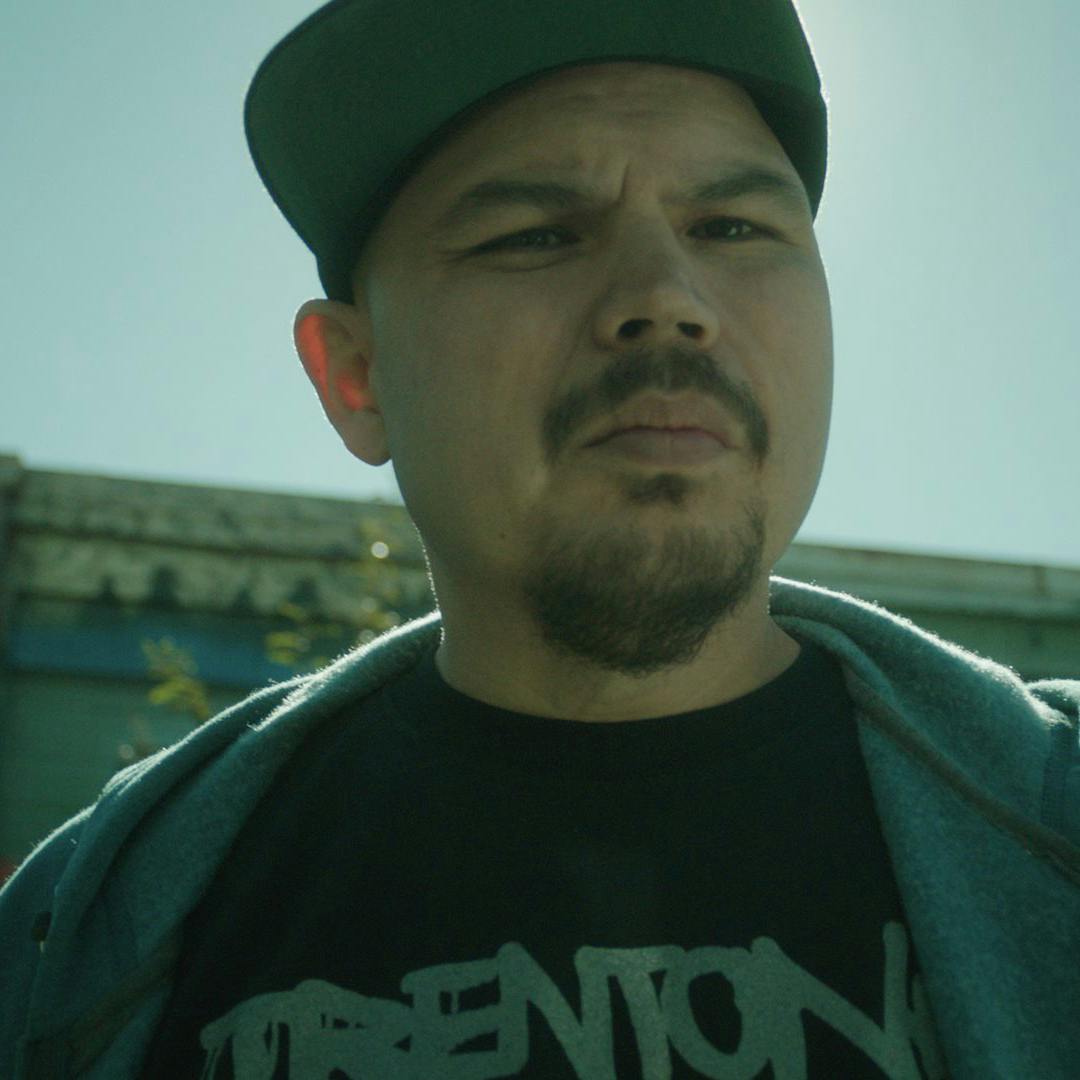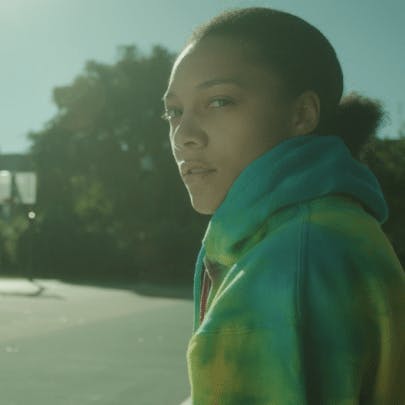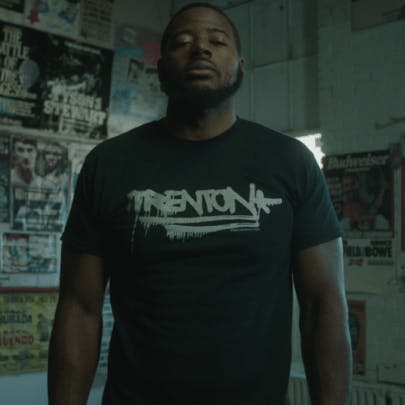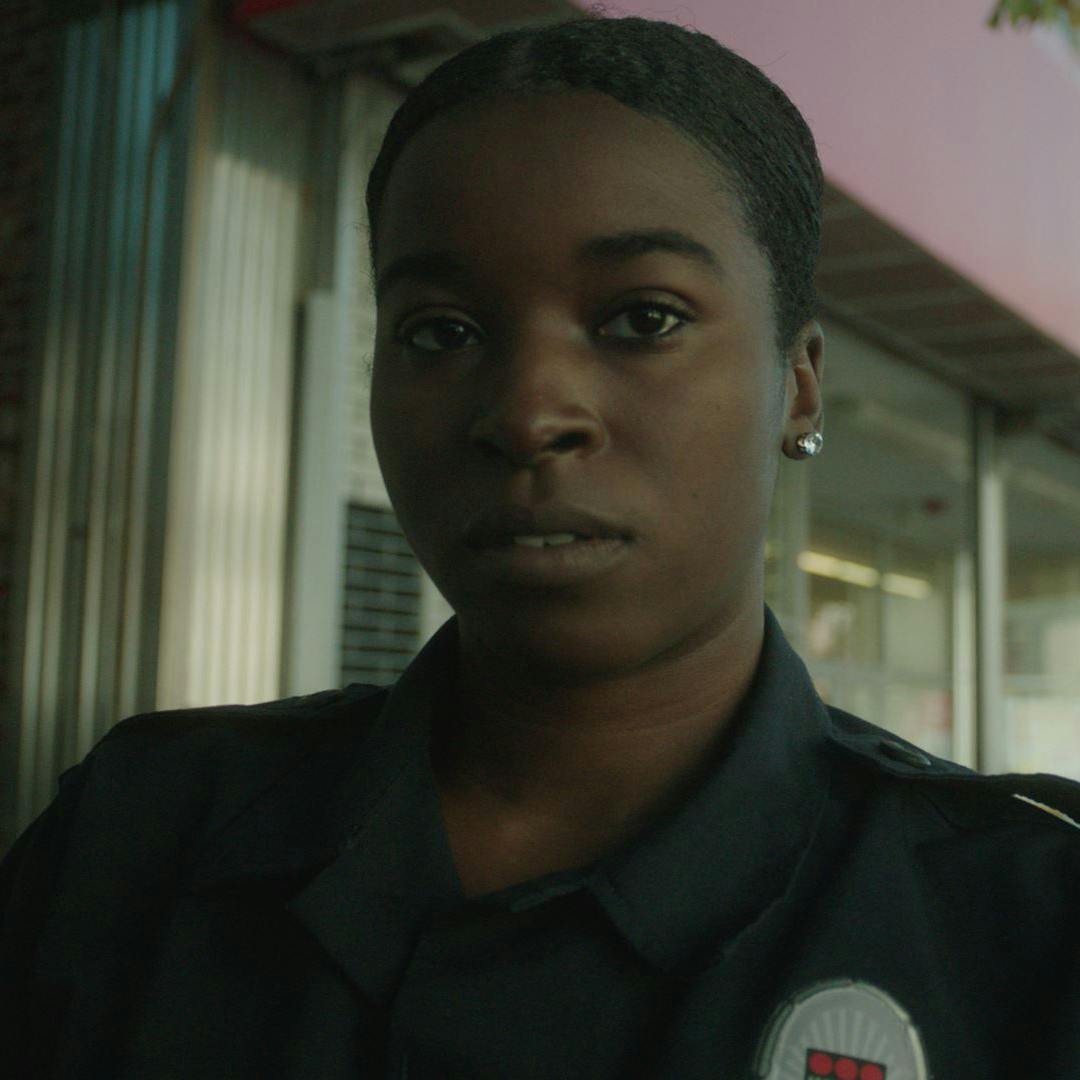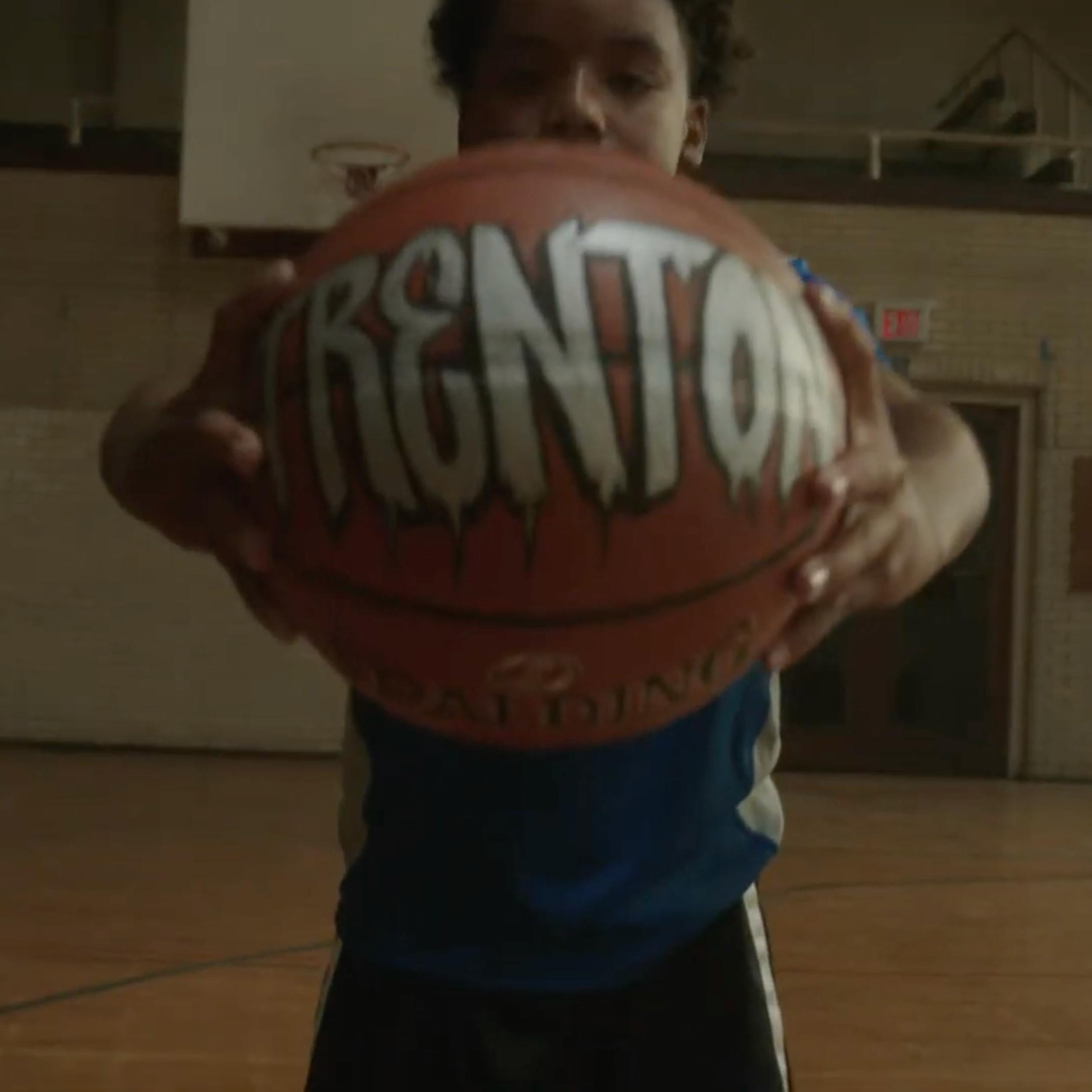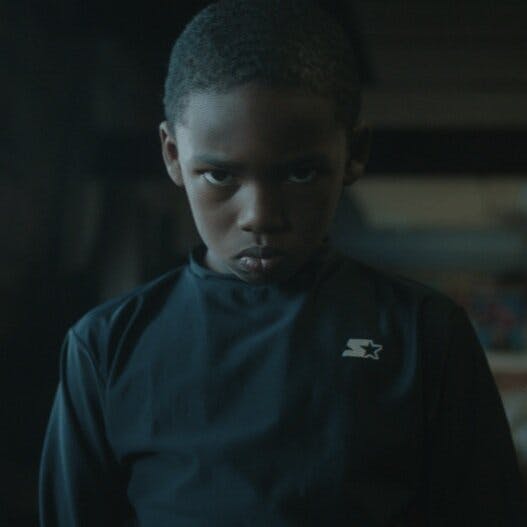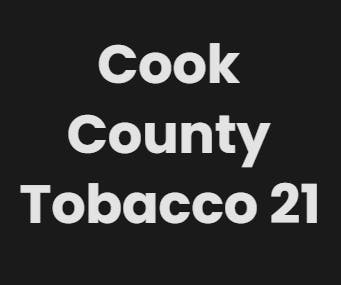 Elevating trusted community voices to educate the general public on the impact of raising the age to purchase tobacco products.