Opioids & Substance Use
The opioid crisis in 2021 is worse than ever before. Alcohol misuse is the third leading cause of preventable death, yet millions of people struggle to get the help they need due to stigma or lack of resources. PGP tackles these problems with campaigns focused on education, behavior change, and reducing stigma. At the heart of all of our efforts are real people and the community organizations on the front lines.

Powered by real stories from across Pennsylvania, Life Unites Us partners with hundreds of real people, community organizations, state government, universities, and the nation's leading nonprofit focused on addiction to show that opioid addiction impacts everyone, and that recovery will happen.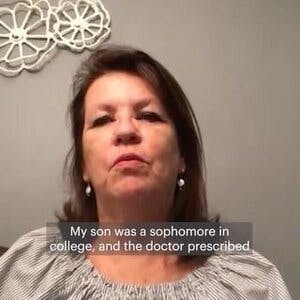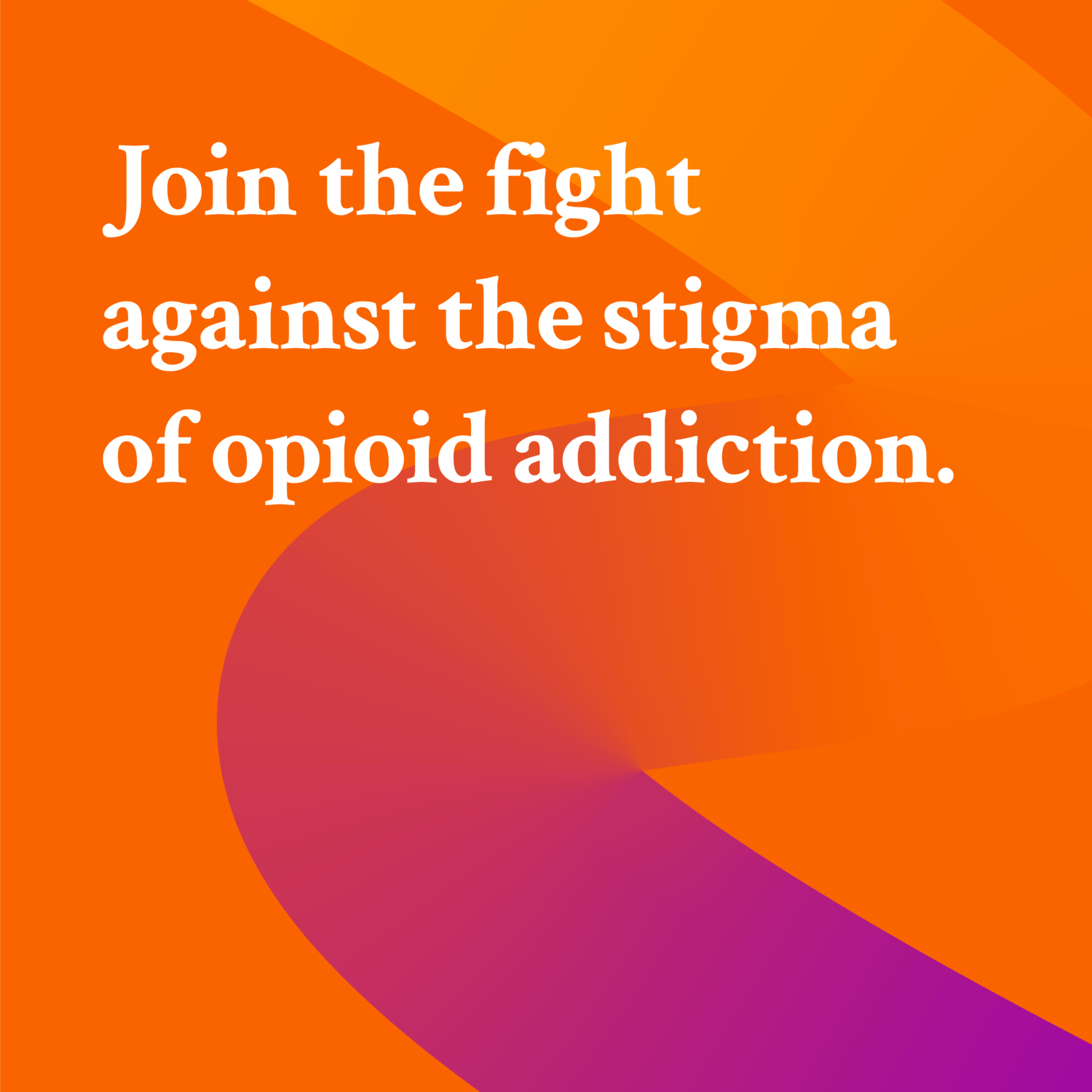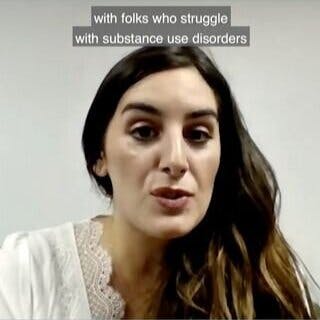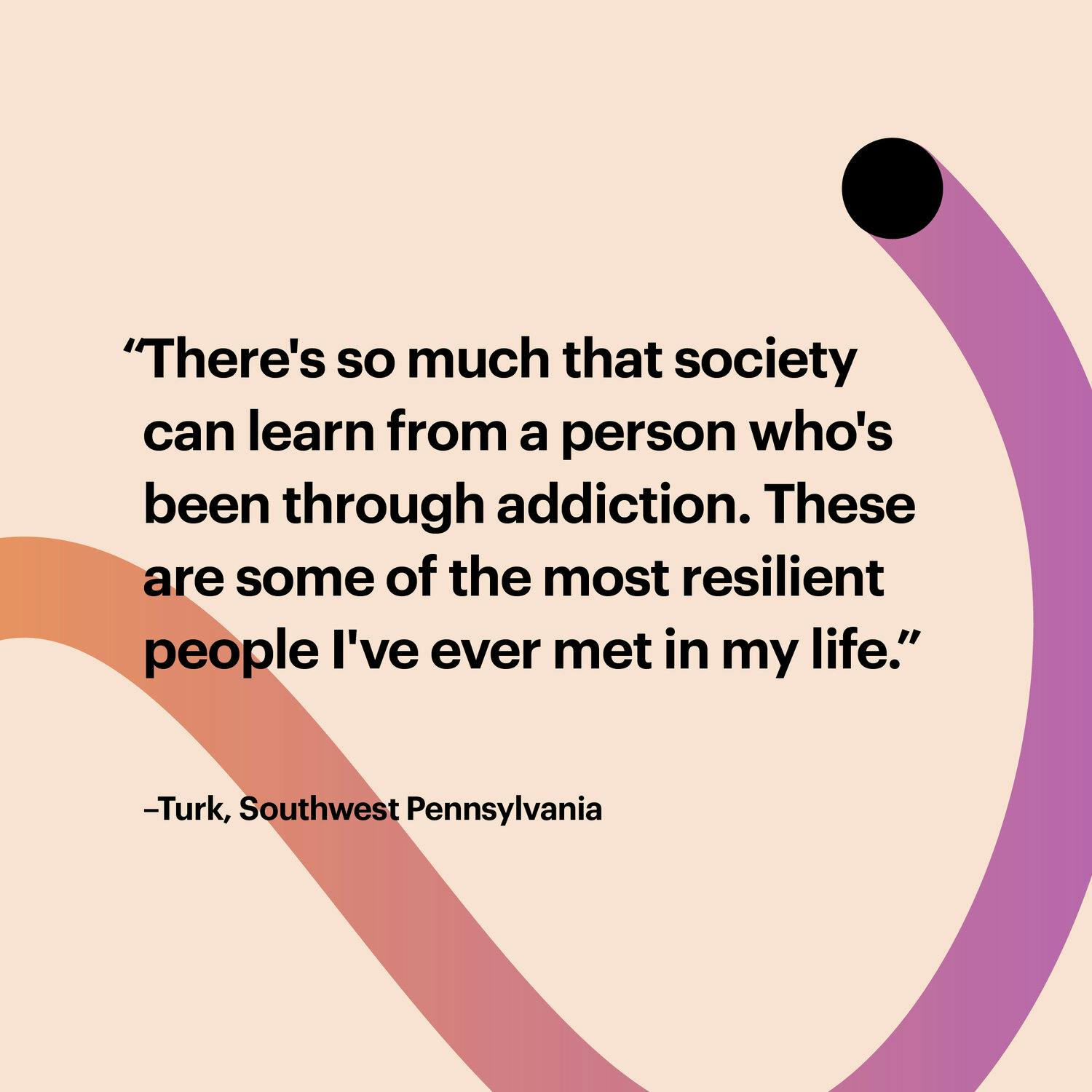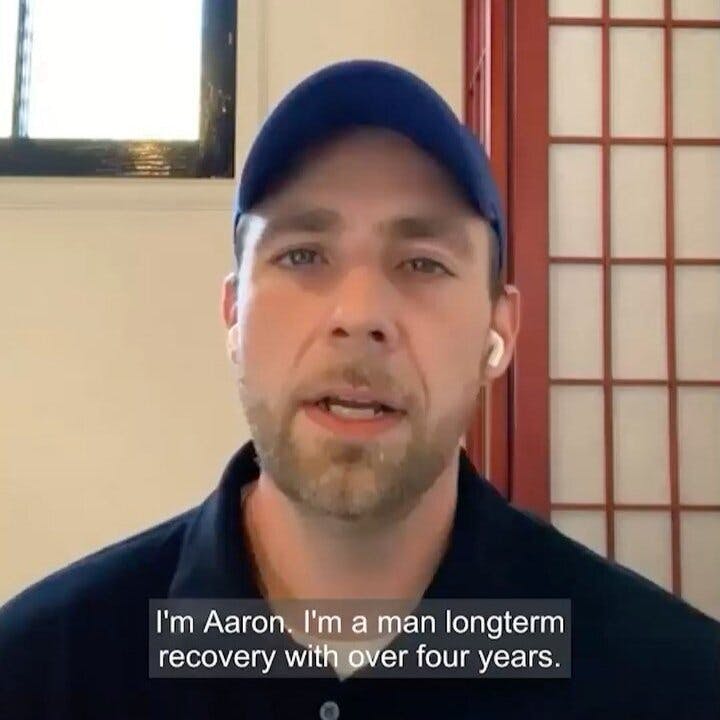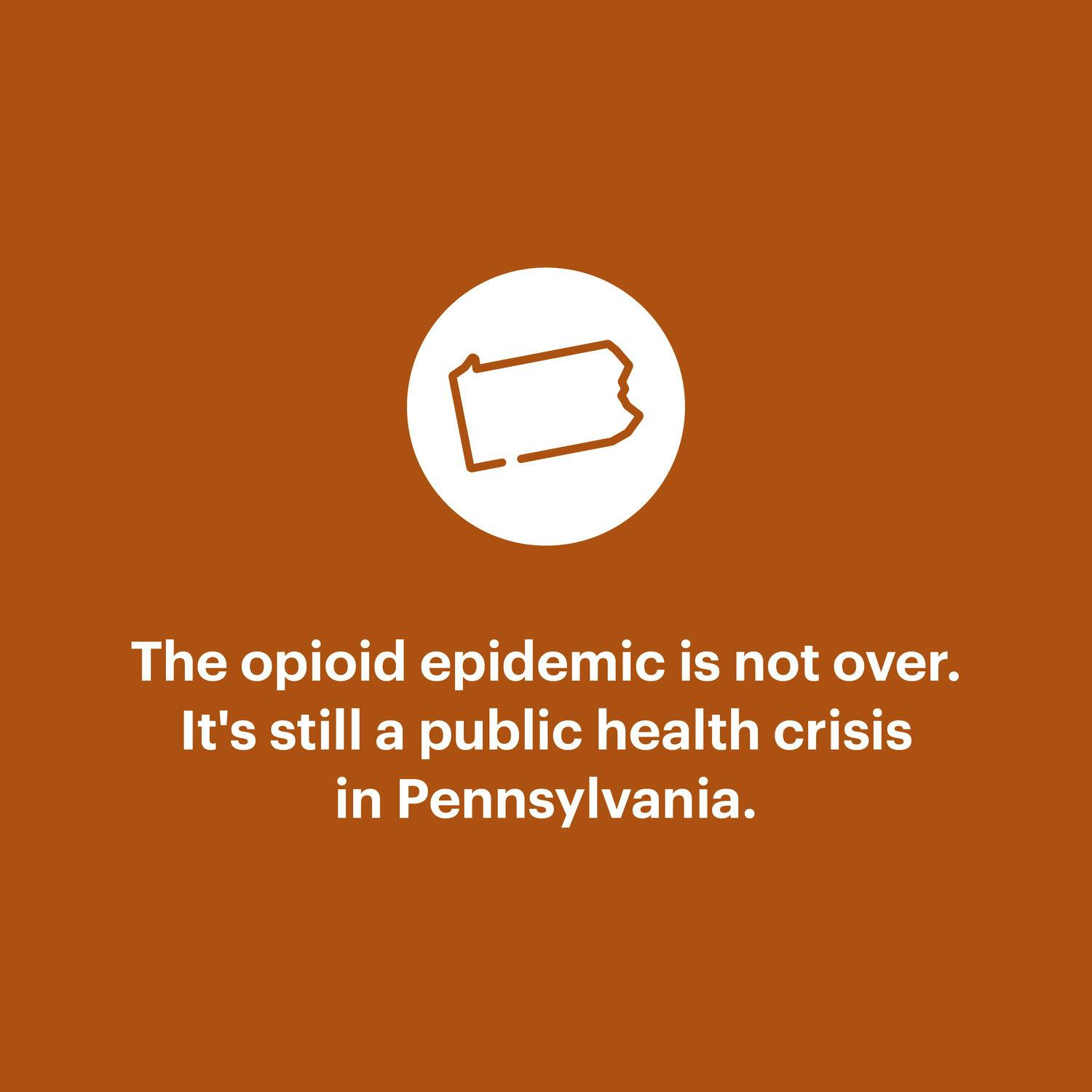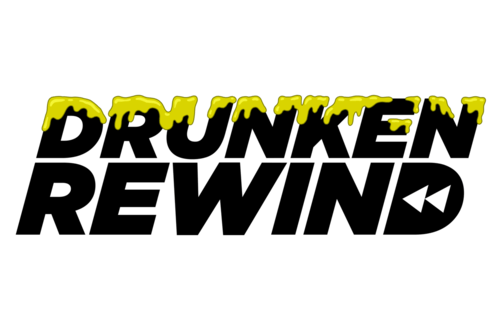 Targeting the hard-to-reach young male demographic, this humorous animated series embeds responsible drinking messages into a fun, must-watch format.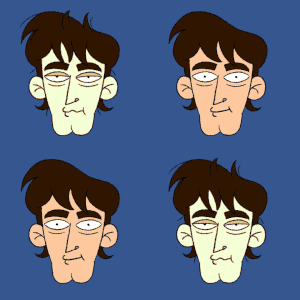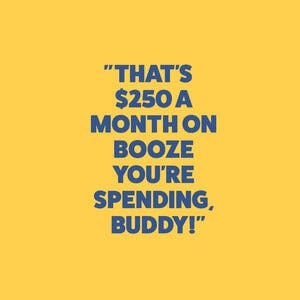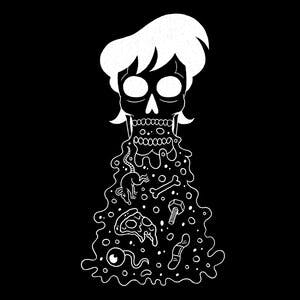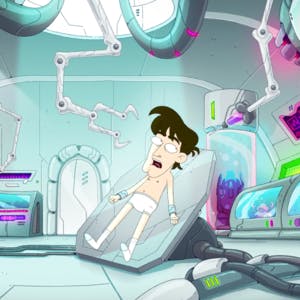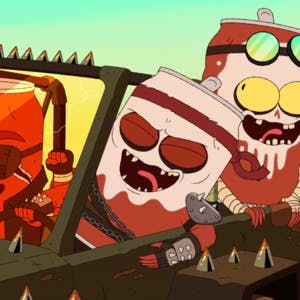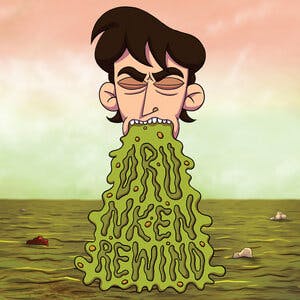 A documentary film about those who live year-round on Martha's Vineyard, and how this unique community is coming together to face the challenges of substance misuse.